Allow us to introduce ourselves. Read more about our dedicated team.
 We focus on meeting the individual needs of your family in an effort to help lighten the burden of the present and nurture a sincere hope for the future. We are the people who care.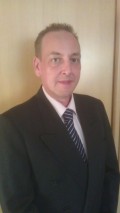 James Green
Director

01980 624300

James is a trained counsellor and has many years of experience within Funeral care. James is always on hand to provide information on the wide range of services we provide and will always lend an ear to anybody, anytime, if you want to talk. James is also an experienced memorial consultant.

Personal quote 'I consider my clients my friends and I come from the point of view that we are one family caring for another family in their time of need.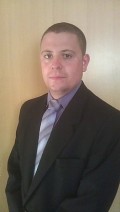 Benedict Edward
Director

01980 624300

Ben has a personal ambition to offer simply the best. Ben came into funeral care from the Royal Air Force.Ben has a wide experience of repatriation services should your loved one need to be brought home or taken home from or to anywhere in the world.

Personal Quote 'I give all the clients that come through the doors of James Benedict my full respect. My clients deserve and receive only the best in all aspects of services we provide'.